I have a beautiful pie chilling in the fridge. Hopefully it will taste delicious and I will be able to share the recipe with you tomorrow. But in the meantime, I thought I'd share the crust. It is super healthy, with just five ingredients and I swear it tastes just like 'nilla wafers.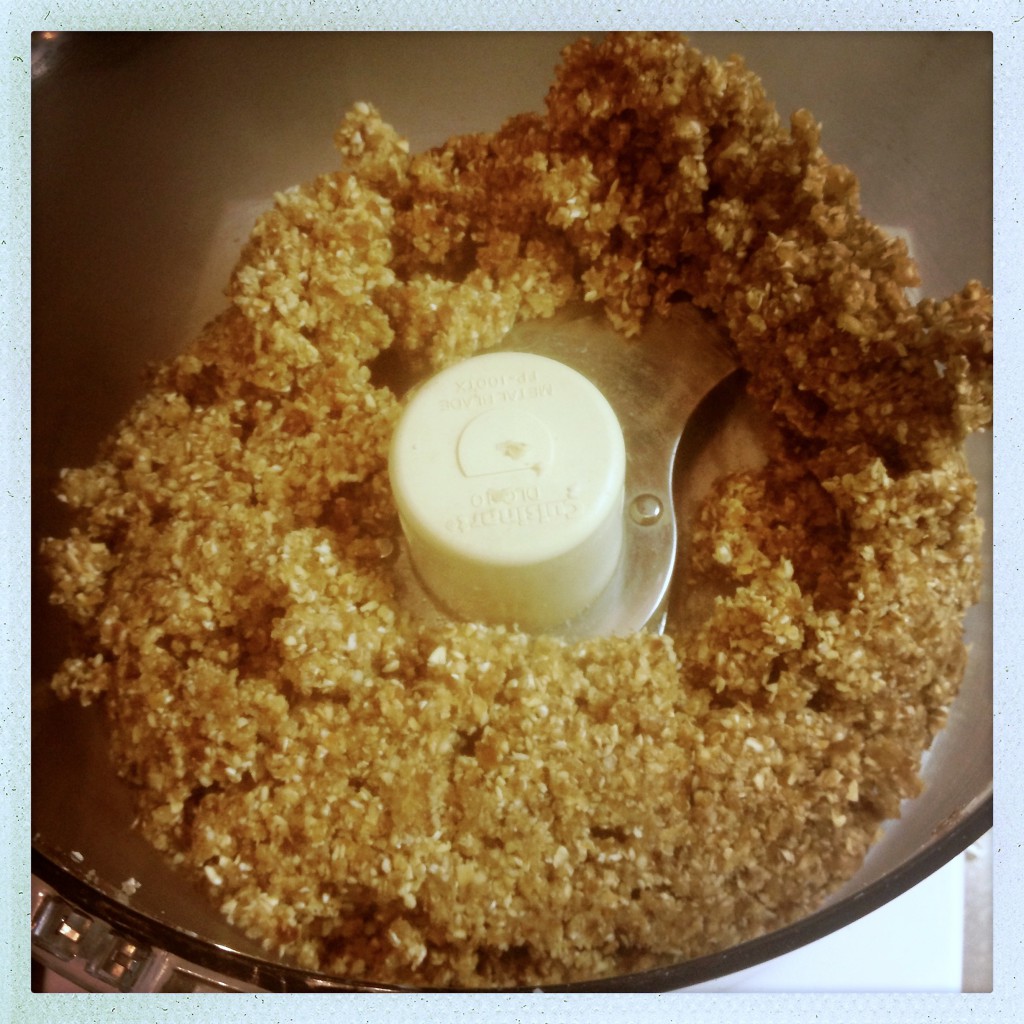 Raw Vanilla Cookie Pie Crust
2013-08-12 23:19:09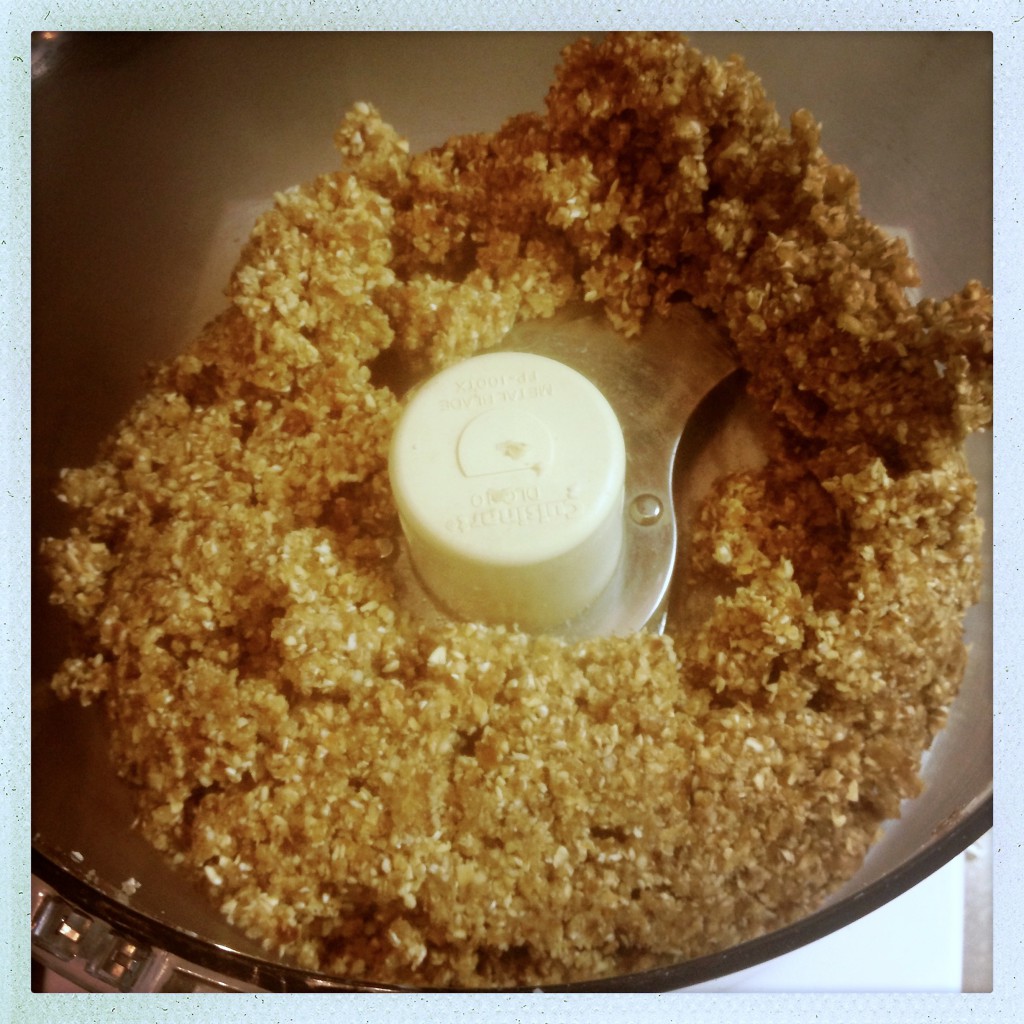 Serves 8
Ingredients
3/4 Cup Rolled Oats (I use certified gluten free oats)
1/4 Cup Cashews
1 Tsp Vanilla Extract
1 Cup Pitted Dates (about 20) (Soaked in water for 10 minutes, if not already soft)
1/4 Tsp Salt
Water, as needed
Instructions
Place all ingredients, except water, in food processor and process until it it forms a crumbly mixture that sticks together when you press it between your fingers.
If it is not sticking together, add water a little at a time. I added 1 Tbsp and 1 Tsp of water to get my crust just where I wanted it.
Press into a 9-inch pie dish or spring-form pan.
Notes
It really is that simple.
Vegan Sweet and Simple http://vegansweetandsimple.com/