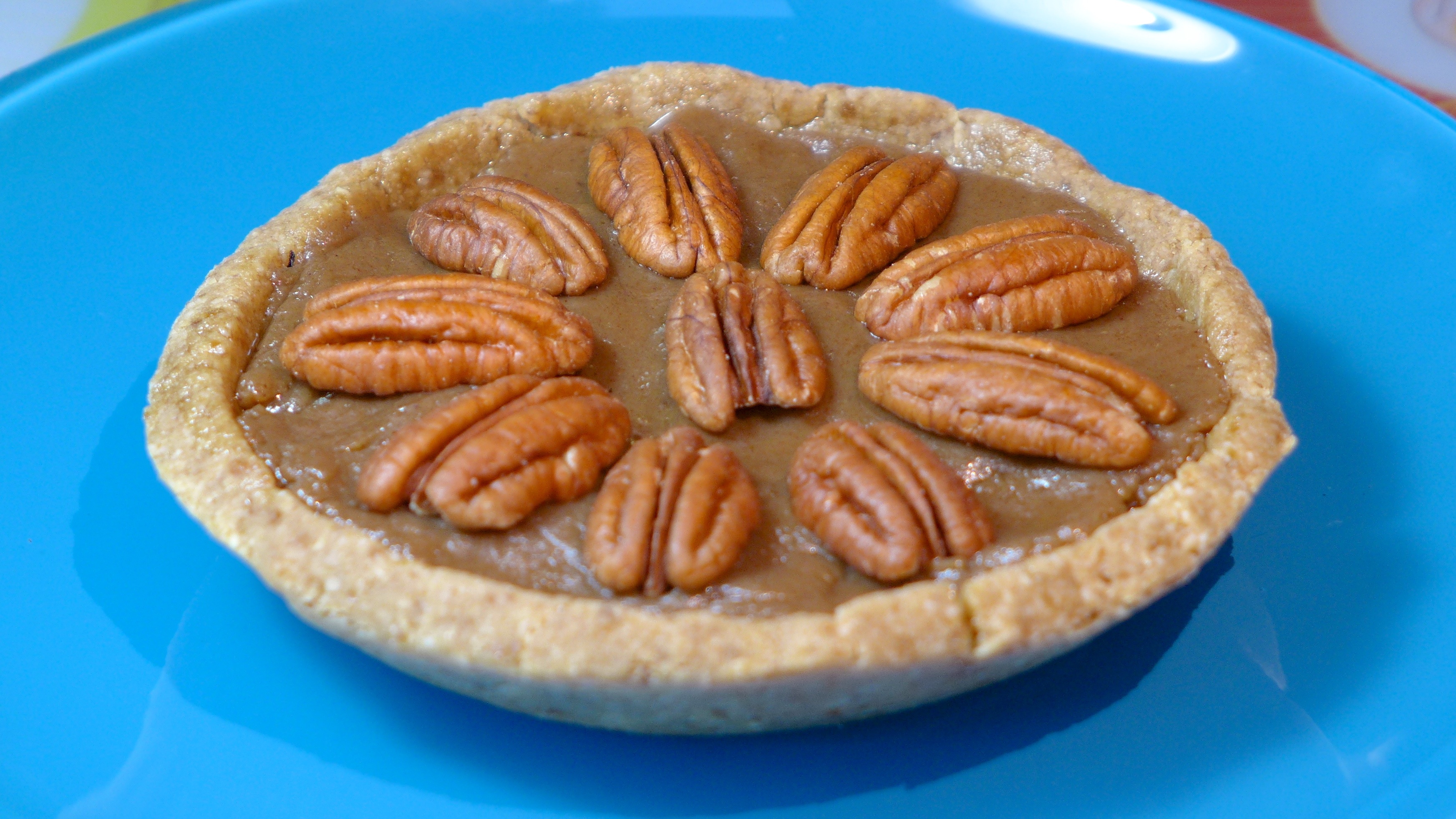 Last weekend, my partner asked me to make him a pie. As you may have guessed by now, that is usually how most of my forays into dessert-making start! This time I decided to try my hand at a raw pecan pie.
When I was thinking about the recipe I knew I wanted two things: a pie crust that resembled the traditional and a gooey, caramelly filling.
Continue reading...
One night last week I got home late from work and put some red rice on to cook. Then, when I thought about how long it would be before dinner would be on the table, changed course quickly. But that meant I had red rice cooked and ready for the next night's dinner!
Red rice comes from Thailand, but is readily available in health food stores.
Continue reading...