Oh yes, it really is fall now. When I left the house this morning it was 32 degrees Fahrenheit outside. Not a particularly fun way to start the day. But what made it better was having these pumpkin oat mini-muffins to eat for breakfast!
These gluten-free mini muffins are spicy and sweet bites of pure pleasure! It took me a few tries to get the recipe just right. The trick is lots of cinnamon and coconut palm generic antabuse 500 mg online sugar, which adds a nice molasses-like flavor to them. I originally sweetened these with maple syrup, but found the coconut palm sugar just worked in this recipe much, much better.
These are not light fluffy muffins; they are dense and chewy. But oh my, are they good! Just the thing for cold autumn mornings.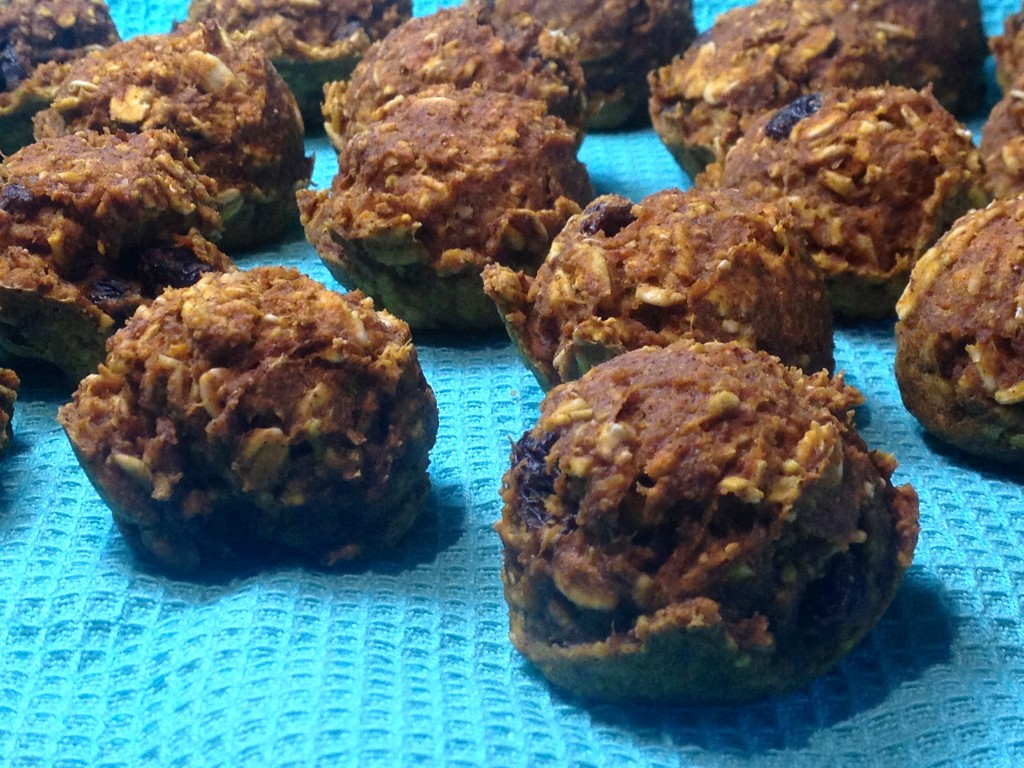 Pumpkin Oat Mini Muffins
2013-10-24 08:52:02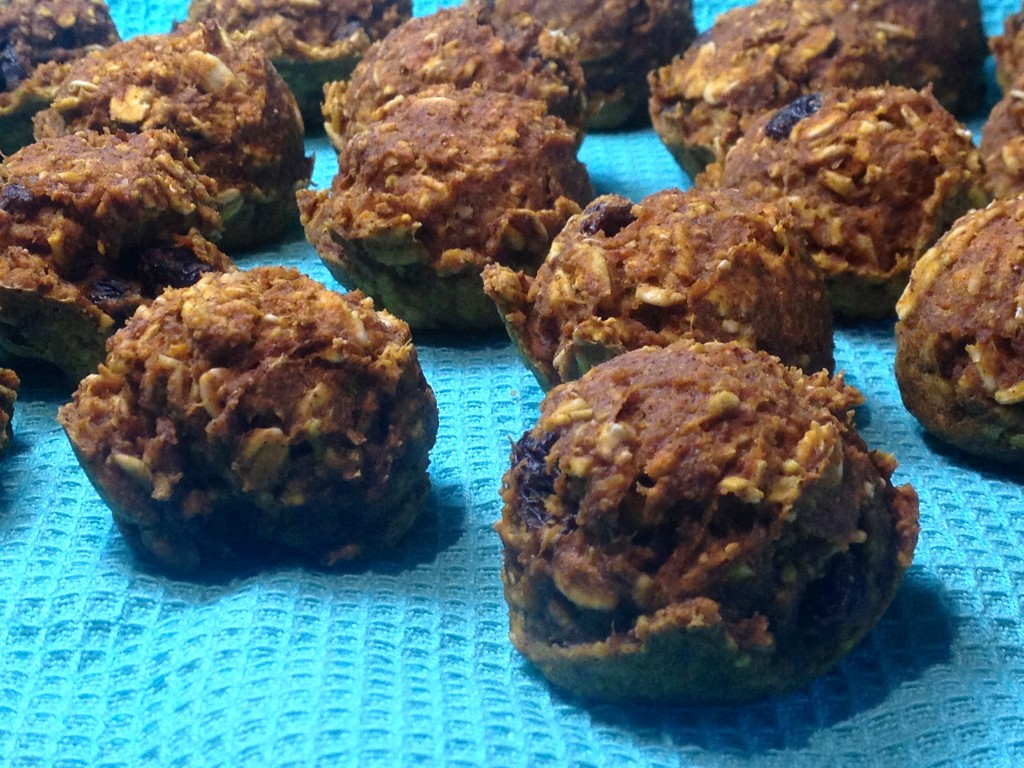 Serves 24
Ingredients
1 cup rolled oats
1 cup oat flour (you can make your own by processing rolled oats in a food processor until a fine flour is formed)
4½ tbsps coconut palm sugar
2 tsps baking powder
½ tsp salt
2 tsp cinnamon
½ tsp nutmeg
¼ tsp allspice
1 cup pumpkin purée
¼ cup almond milk
¼ cup raisins (optional, but I recommend them)
Instructions
Preheat oven to 350 degrees Fahrenheit, 180 degrees Celsius.
Lightly grease a mini-muffin tin or line with mini-muffin cups.
In a medium mixing bowl, mix together dry ingredients.
Add pumpkin purée and almond milk and stir until just combined.
Fold in raisins.
Scoop mixture into muffin tin.
Bake for 12-15 minutes, until they are a lightly browned.
Vegan Sweet and Simple http://vegansweetandsimple.com/
Yum! Hope you enjoy them!