One morning last week as I was getting ready for work, I realized that we were out of hummus. Such a disaster! Both my partner and I rely on having hummus on hand to dip veggies and gluten-free crackers into throughout the day. I needed to pull something together quickly, so decided to make a basic hummus. Only this time, instead of using sesame seeds, I decided to throw in hemp seeds. The result was an incredibly creamy and oh so yummy!
In fact, hemp seeds may just replace sesame seeds in more of my hummus recipes to come!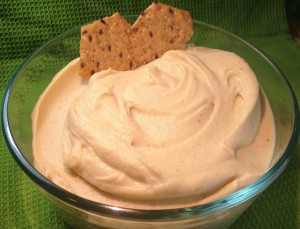 Hemp Seed Hummus
2013-10-20 18:49:55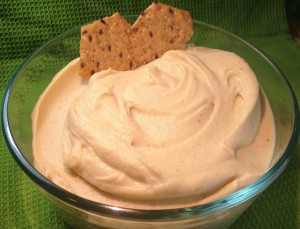 Serves 48
Ingredients
2 15oz cans of chickpeas, one drained, one with liquid OR 3 cups of cooked chickpeas and 1 cup of reserved liquid from the water the chickpeas were cooked in.
¼ cup hemp seeds
¼ cup lemon juice
1 clove garlic
1 tsp cumin
Salt and pepper to taste.
Instructions
Add all ingredients to a food processor or blender.
Blend on high or process until smooth.
Notes
This yields about 3 cups. Serving size is 1 tablespoon.
Vegan Sweet and Simple http://vegansweetandsimple.com/
I'm also posting this to Ricki Heller's
Wellness Weekend
.