It must be obvious by now that I love green smoothies. When I'm home I will have one, two or sometimes even three a day. I like to experiment, but I have a few favorites that all seem to have either raw cacao or powdered peanut butter, or both!
When I was in Bangkok I had a very delicious banana and ginger smoothie, which I had to try to recreate. The ginger adds a nice spicy kick and helps to aid digestion, plus it tastes awesome. Of course, my version of this smoothie has spinach! I think this is definitely going to be one of my favorites.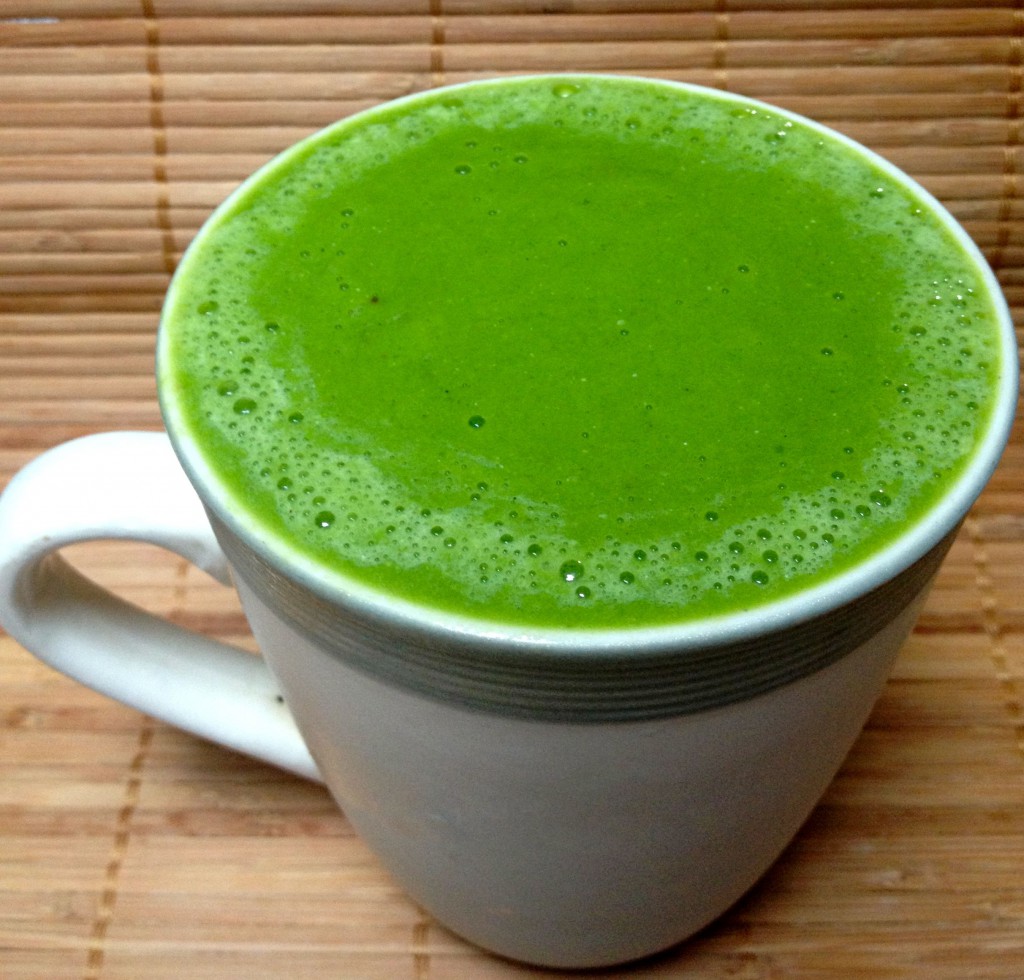 Banana Ginger Green Smoothie
2013-08-31 19:22:32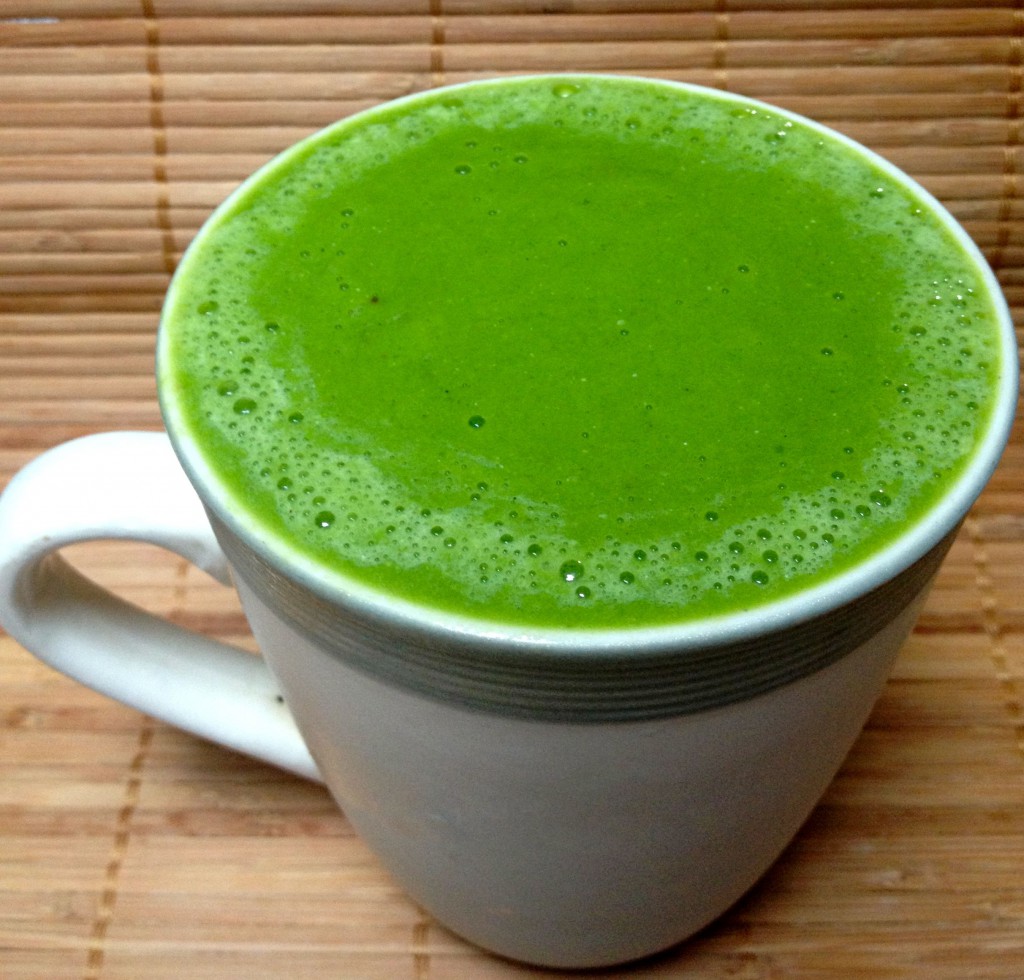 Serves 2
Ingredients
2 bananas, frozen
3 cups baby spinach, fresh
1 Tbsp Hemp Seeds
1/2 Tbsp (or more to taste) Fresh Ginger
1 cup water
1 cup ice
Instructions
Place all ingredients in blender and blend on high until smooth.
Vegan Sweet and Simple http://vegansweetandsimple.com/