I love the heady days of summer. I love the warmth of the sun on my skin. I love that my garden looks like a jungle and I can go outside and grab a handful of mint without second thought. I love the heat. I even don't mind the humidity! And this green smoothie is a lovely, refreshing way to start a hot summer's day.
Pineapple and mint is a tried and true topamax 50 mg buy online combination. I added some pink peppercorn to add a citrusy, peppery flavor. Did you know that pink peppercorn are not peppercorn at all, but rather the dried berries of the Schinus bush? They are native to Peru. They are much milder than red or black peppercorn and have a distinct sweetness to them. For that reason, they are lovely when paired with fruit, or even chocolate!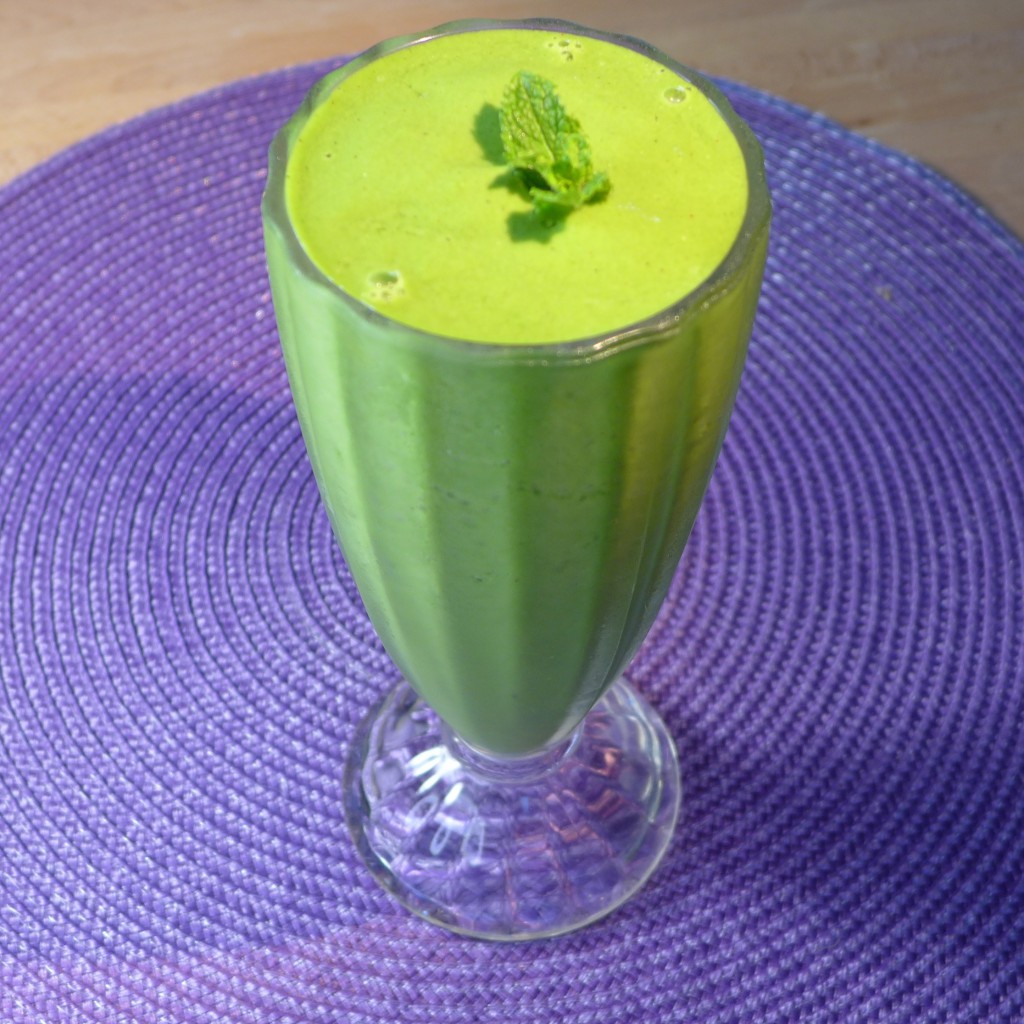 Pineapple, Mint & Pink Peppercorn Smoothie
2014-07-05 08:40:16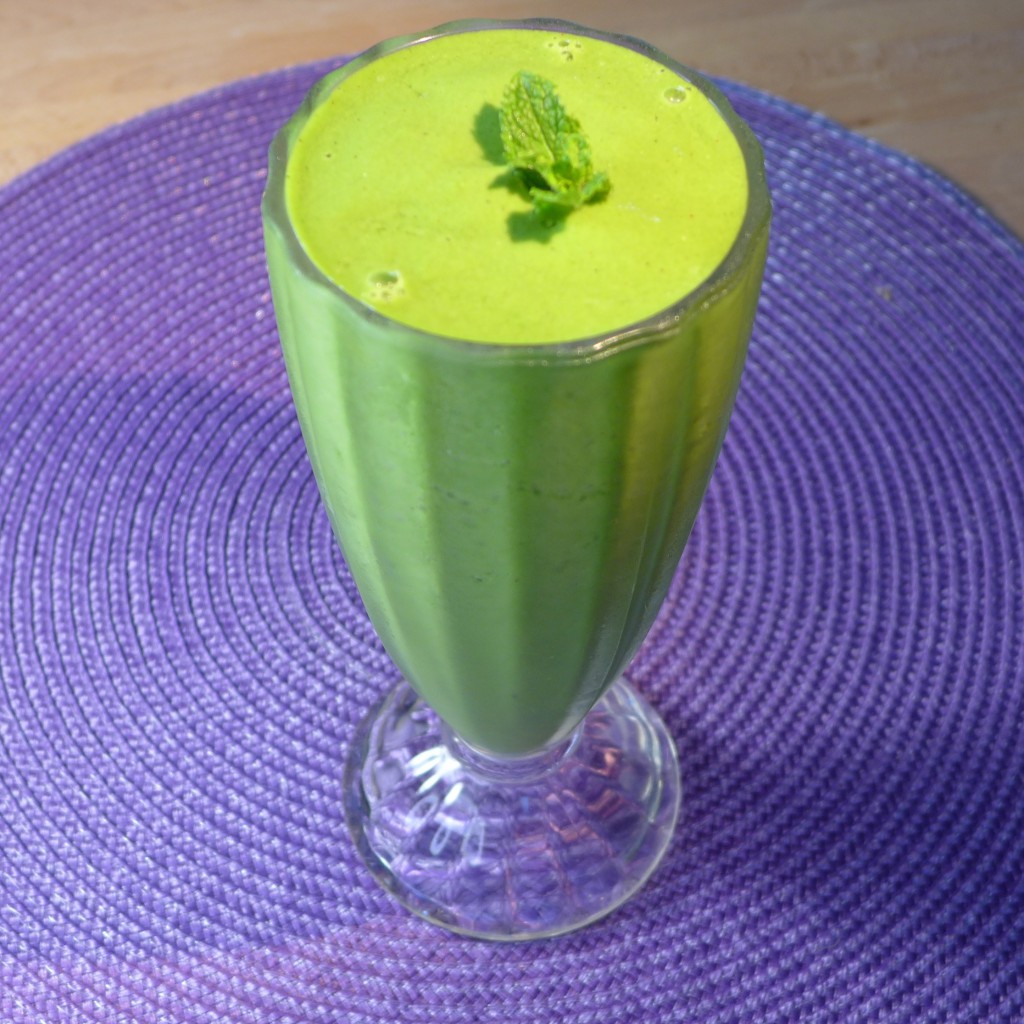 Serves 1
Ingredients
1-2 cups of baby spinach, fresh
1 cup pineapple chunks, frozen
6-8 fresh mint leaves
3/4 cup almond milk
1 tbsp hemp seeds
1/2 tsp pink peppercorn, whole (or more to taste)
Stevia, to taste (optional)
Instructions
Place all ingredients in a blender and blend on high until smooth.
Vegan Sweet and Simple http://vegansweetandsimple.com/