Although I haven't always been much of a cook, one thing I have always enjoyed is baking. I love nothing more than mixing up a batch of muffins, filling the house with the gorgeous smells of freshly baked goods, and then having delicious treats to snack on for days afterwards.
These muffins are particularly special. The flavors and textures are just amazing. They are moist, but with a nice crisp crust. The hazelnut oil gives them an amazingly rich and decadent flavor that when paired with chopped hazelnuts, vegan white chocolate chips and cranberries takes them to a flavor that nears muffin nirvana. Seriously, these are the best vegan, gluten-free muffins I have ever had.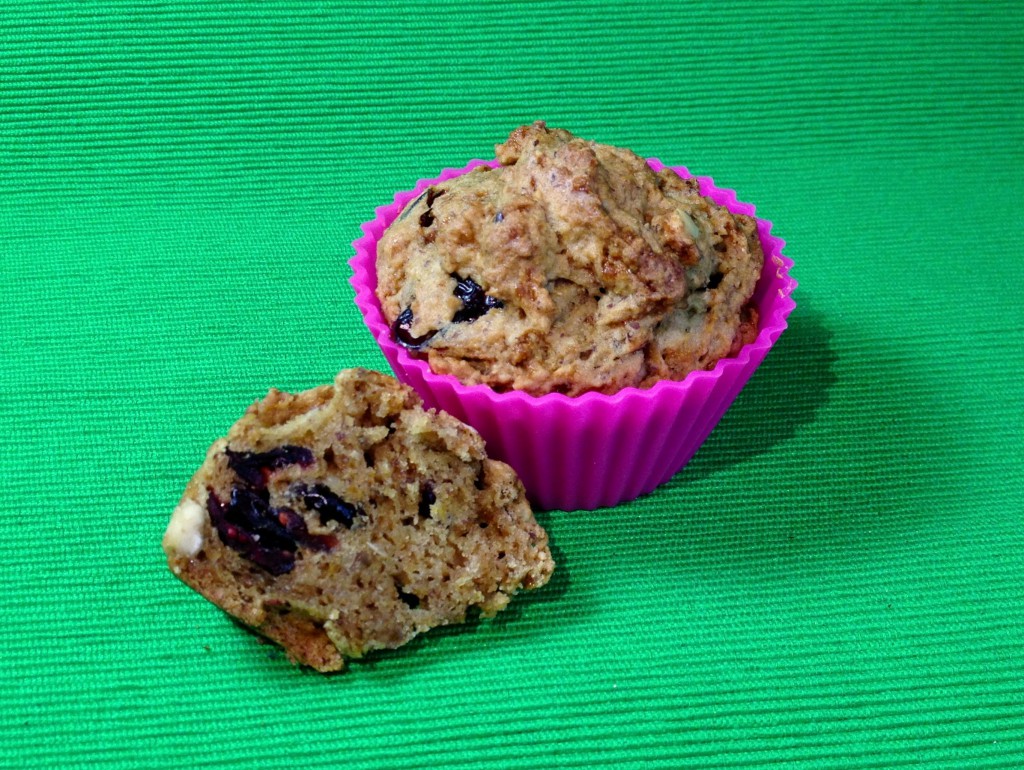 Cranberry Hazelnut White Chocolate Muffins
2014-02-15 20:31:24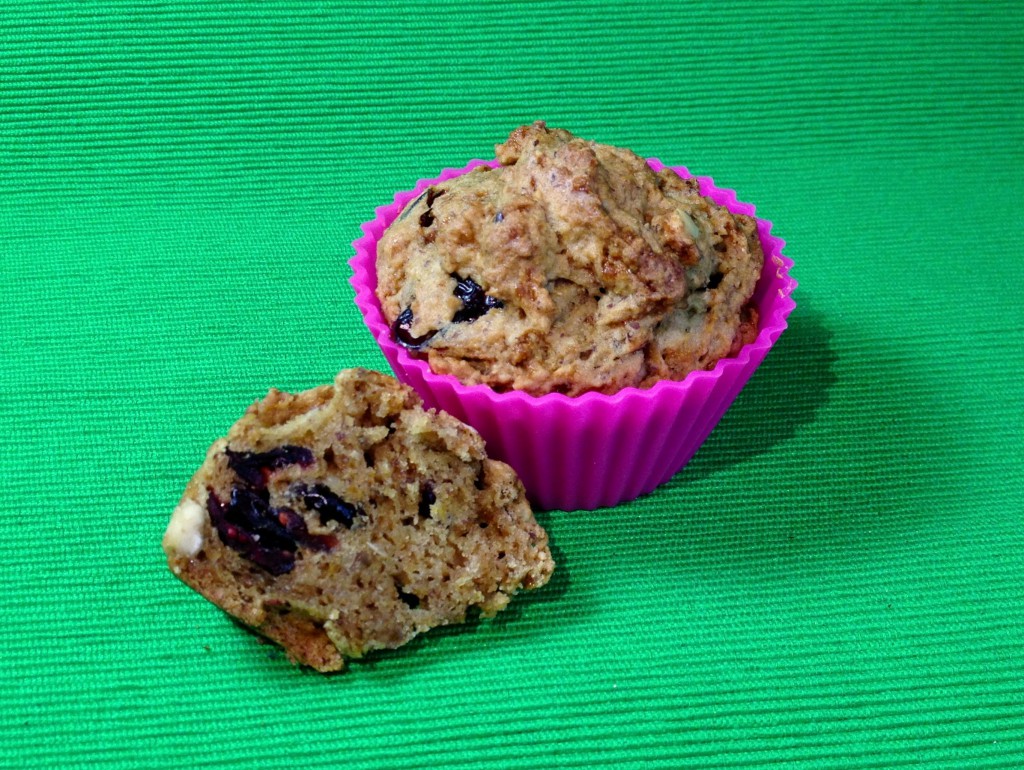 Ingredients
1/2 cup arrowroot powder
1/4 cup tapioca flour
1/4 cup garbanzo flour
1/4 cup almond meal
3/4 cup sorghum flour
1 tsp xanthan gum
3 tsps baking powder
1/2 tsp salt
1/2 cup coconut palm sugar
Zest of 1 lemon
1 tbsp lemon juice
1/2 cup + 3 tbsps almond milk
1/4 cup hazelnut oil
1/2 cup dried cranberries
1/4 cup chopped hazelnuts
1/4 cup vegan white chocolate chips
Instructions
Preheat oven to 350 degrees Fahrenheit/180 degrees Celsius.
Prepare a muffin tin, by either greasing it or inserting muffin liners.
Add arrowroot powder, tapioca flour, garbanzo flour, almond meal, sorghum flour, baking powder, xanthan gum and salt to a mixing bowl and mix to combine.
Add lemon zest and wet ingredients and stir with a spatula until just mixed.
Fold in cranberries, hazelnuts and chocolate chips.
Spoon batter into muffin tin.
Bake for 30-35 minutes, until the muffins are golden brown and a toothpick inserted into the middle of a muffin comes out clean.
Vegan Sweet and Simple http://vegansweetandsimple.com/
It was really hard to stop myself from eating all of these fresh out of the oven! So delicious!
These muffins are great for breakfast, or an anytime snack. And they are guaranteed to make you really, really happy!