The idea for this smoothie came from a cooking show, where someone mentioned in a matter-of-fact kind of way that strawberry and basil always tastes great. Wait, strawberry and basil? I had never thought to combine the two, but of course I was immediately intrigued and I just had to try it.
And wow! It is hard to describe but it tastes surprisingly fresh and sweet. The basil adds some complexity to this otherwise berrylicious smoothie that elevates it from great to amazing.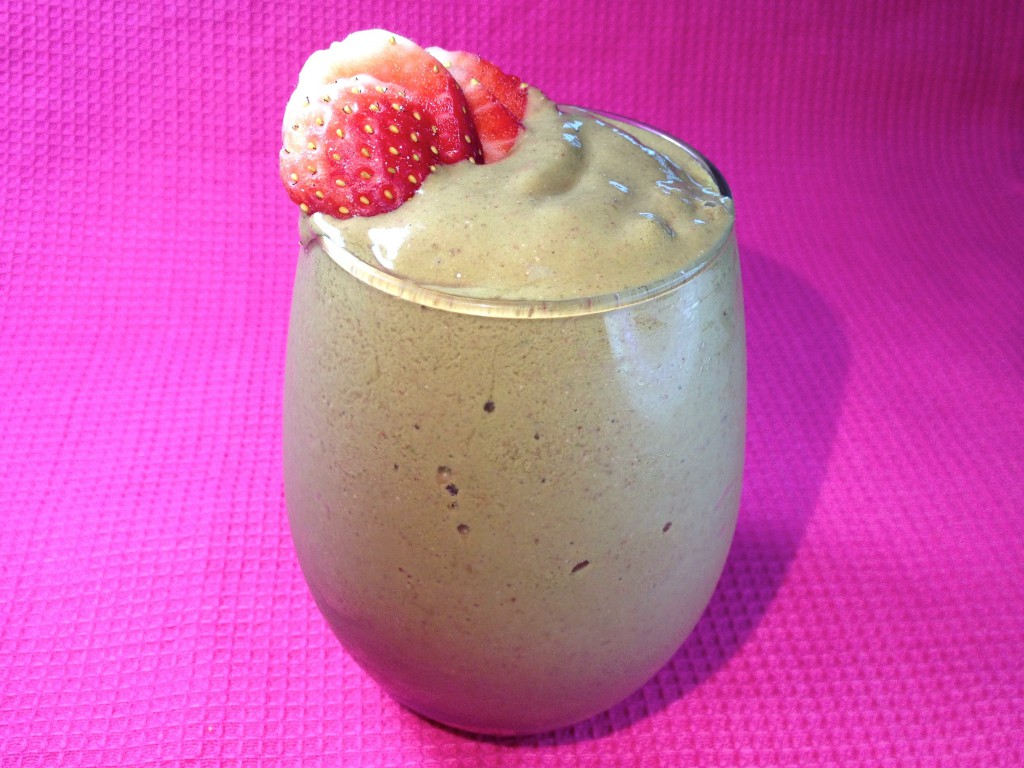 Strawberry Basil Green Smoothie
2014-01-19 18:16:43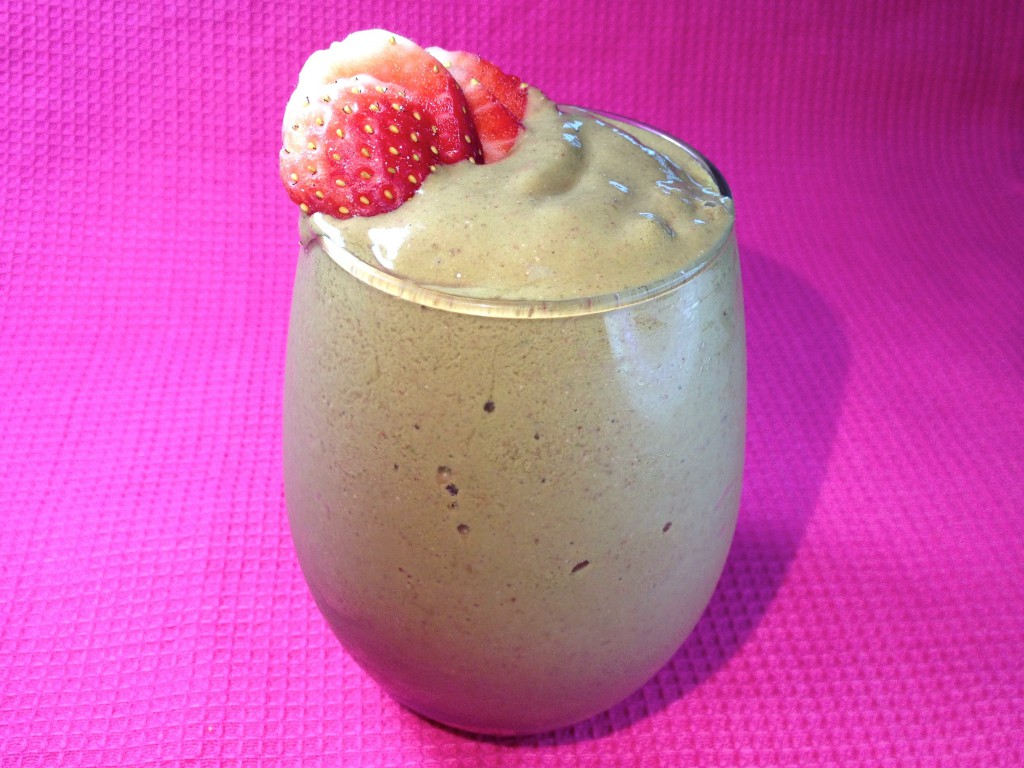 Serves 2
Ingredients
3 cups fresh baby spinach
3 cups strawberries, frozen
3-4 large basil leaves
1 1/4 cups almond milk
1 tbsp chia seeds
Stevia to taste (optional)
Instructions
Place all ingredients in blender and blend on high until smooth.
Vegan Sweet and Simple http://vegansweetandsimple.com/
Go and try this one right away!