I've had an amazing day in the kitchen, with lots of new recipes to share, including a beautiful gluten-free loaf of bread, some peanut butter and jelly cookies, and a beautiful roasted tomato soup. But all of that cooking hasn't left a lot of time for blogging, so tonight I'm sharing a very quick hummus recipe, this time using black-eyed peas.
When I tasted the black-eyed peas they were just asking for a spicy kick. So this hummus has a subtle one that gives it a bit of complexity and makes it super delicious! It's really hard to stop eating this one!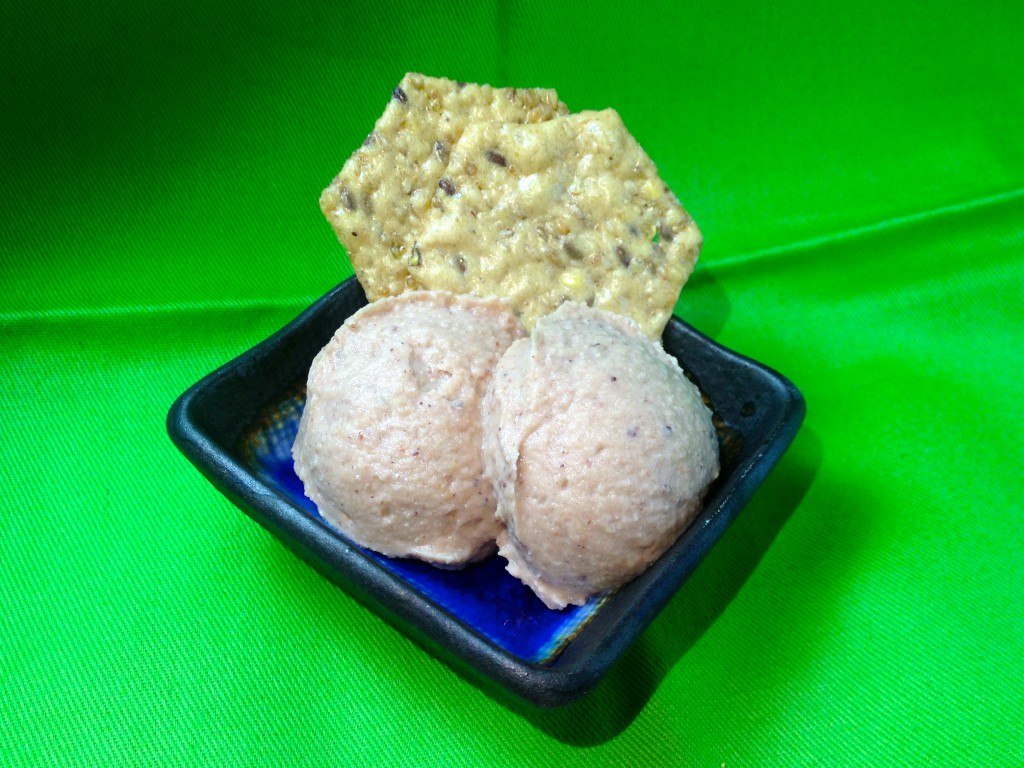 Spicy Black-Eyed Peas Hummus
2014-01-12 23:40:27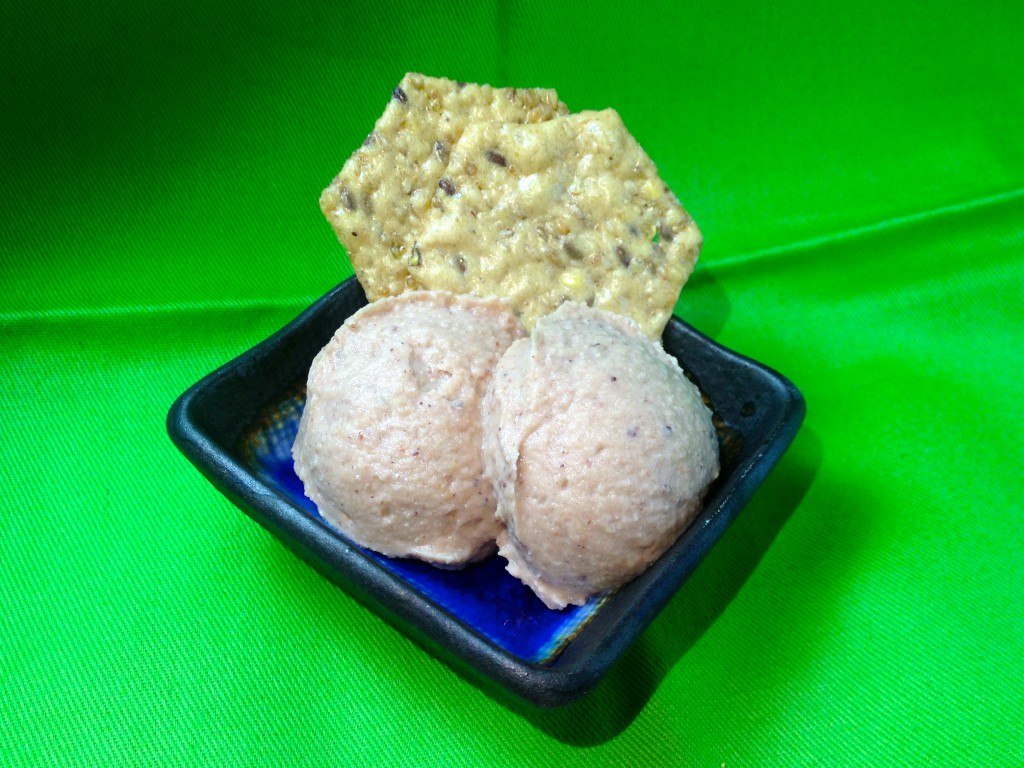 Ingredients
1 15 oz can of black-eyed peas, with about 1/2 of the liquid
2 tbsps sesame seeds
1 tbsp lime juice
1 tbsp lemon juice
1 clove garlic
1/2 tsp cumin
1/2 tsp crushed red chili flakes
1-2 tbsps water, only if needed
Instructions
Place all ingredients in blender or food processor and blend on high or process until smooth.
If needed, add water a tbsp at a time until you achieve the desired consistency.
Vegan Sweet and Simple http://vegansweetandsimple.com/