I'm pretty allergic to a number of fruits, mostly those I grew up with and loved. I've no idea why. All I know is I started getting strange hive outbreaks on my face and neck when I was on a work trip to Turkey, and eventually realized that they happened every time I ate a beautiful, sweet juicy peach. After that, I started getting reactions to other fruits as well and it just went downhill from there. I must have at some point got tingly lips or something after eating a strawberry, and decided I was allergic to strawberries too.
A week or so ago though, with Benadryl close by, I decided I was going to try strawberries again. After all, I'm not allergic to any other berries. And nothing. No reaction at all.
I don't think I can express the joy that I felt at that very moment, but I felt like a new world had been opened up to me. I started putting strawberries in everything! This strawberry papaya smoothie is something very special however, and so that is why I am sharing it today.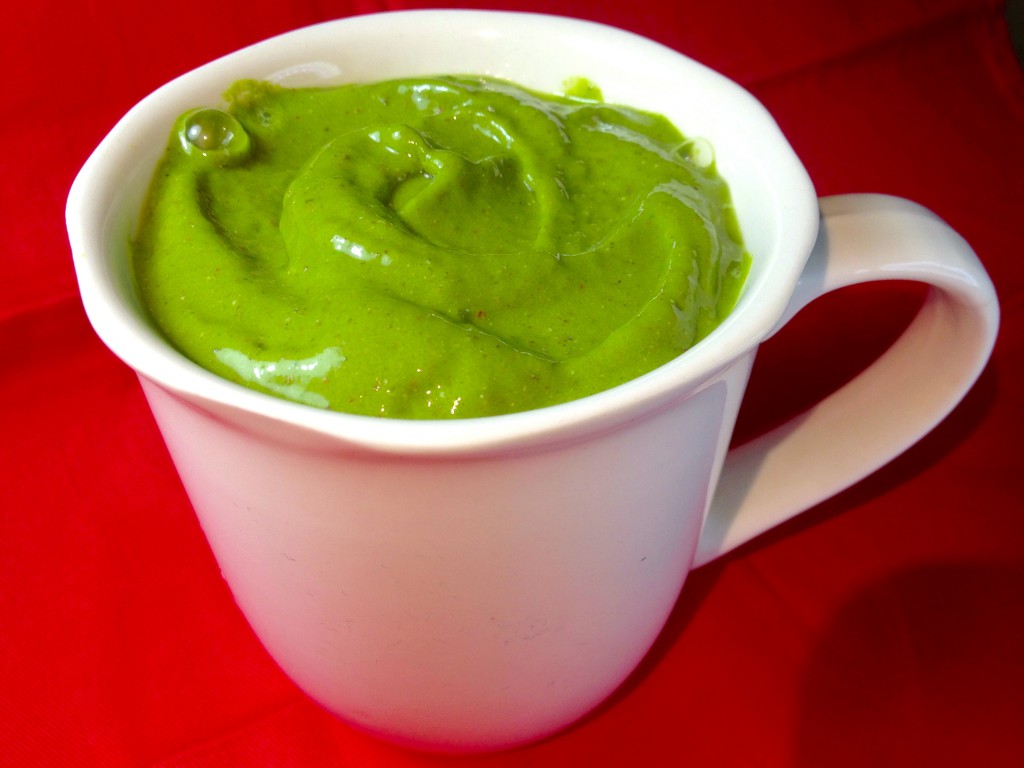 Strawberry Papaya Green Smoothie
2014-01-11 23:40:08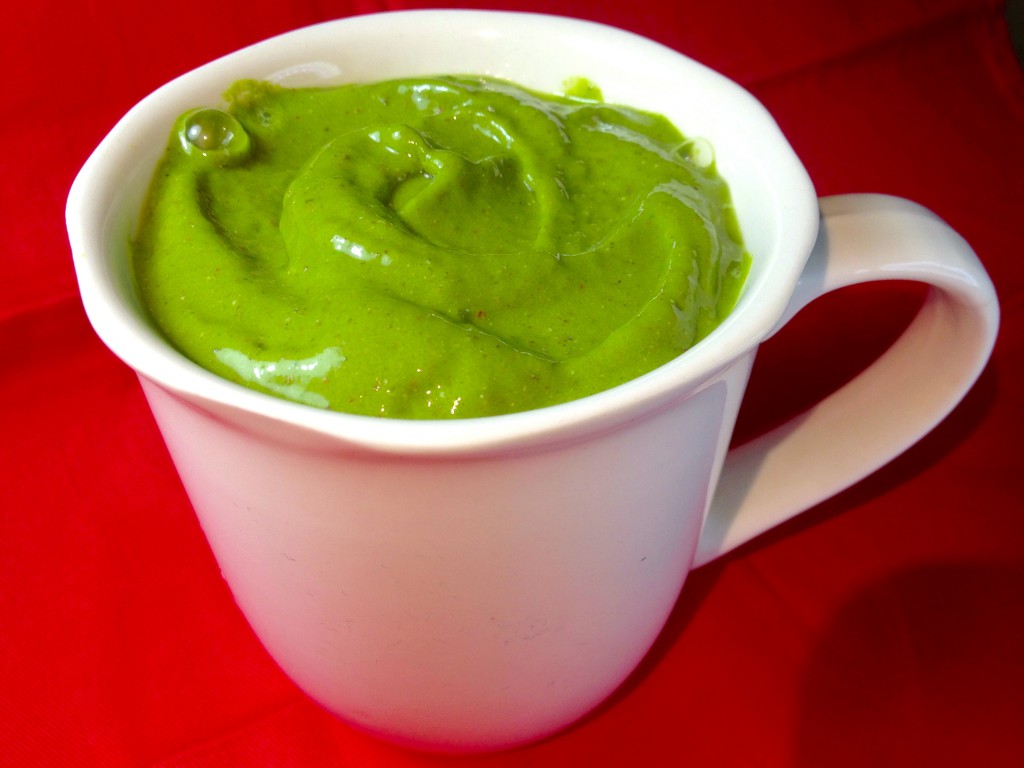 Serves 2
Ingredients
3 cups kale
2 cups strawberries, frozen
1 cup papaya, cubed and frozen
1 cup almond milk
1 tbsp hemp seeds
1 tbsp chia seeds
Stevia, to taste (optional)
Instructions
Place all ingredients in blender and blend on high until smooth!
Vegan Sweet and Simple http://vegansweetandsimple.com/