I had been craving pancakes for the last week or so. So when my partner said on Wednesday that he was craving sausage, I knew I would be making breakfast for dinner.
These pancakes are much lighter and far more delicate than some of my other vegan and gluten-free pancake recipes. I wanted something that would be nice and fluffy and encompass the blueberries, rather than be dominated by them. They turned out to be the fluffiest buy topamax 200 mg online pancakes I have ever made (or had for that matter)! I used pancake rings to contain the batter, to make sure it didn't spread out too thinly as the pancakes were cooking.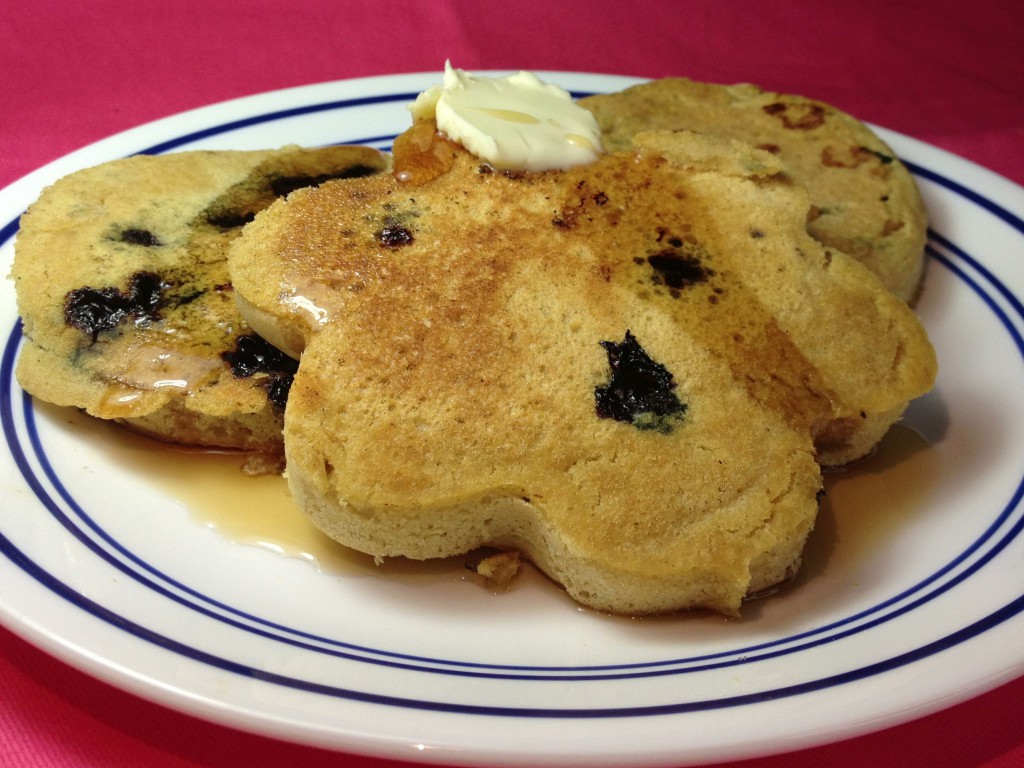 Blueberry Pancakes
2013-12-13 21:00:04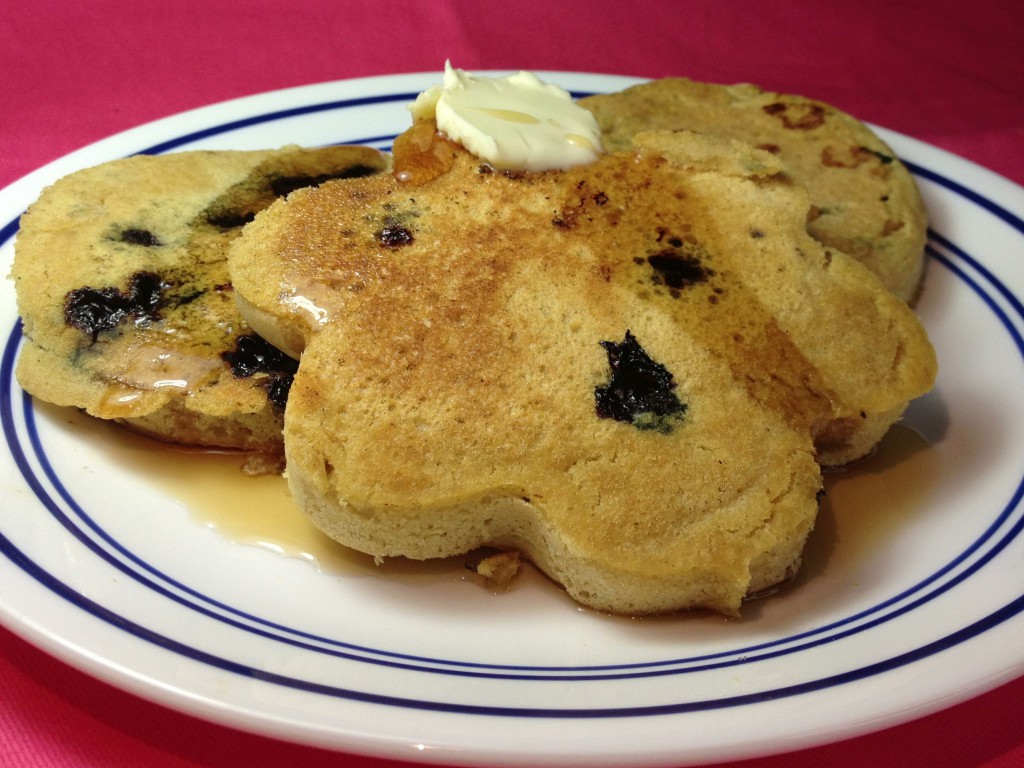 Ingredients
1 cup all-purpose gluten-free flour (I use Bob's Red Mill)
2 tbsps arrowroot starch
1 tbsps coconut palm sugar
1 tsp baking soda
1 tsp baking powder
¼ tsp salt
1 tbsp lemon juice
1 cup almond milk
1 tsp vanilla extract
½ cup blueberries
Instructions
Mix dry ingredients together in a mixing bowl or jug.
Add wet ingredients and whisk until there are no lumps.
Fold in blueberries.
Heat a pan over high heat until evenly hot.
Add earth balance or oil and reduce to low-medium.
Add a 1/4 cup of pancake batter to the pan. I recommend using pancake rings to contain the batter!
Cook for about 5 minutes, until there are bubbles in the center of the pancake, the edges are golden brown, and the pancake begins to pull away from the ring.
Carefully remove ring and flip pancake.
Cook for another minute or so, until batter is fully cooked and pancake is golden brown.
Repeat until all batter has been used.
Vegan Sweet and Simple http://vegansweetandsimple.com/
These pancakes have a light, cakey texture and are absolutely delicious. I topped them with some earth balance and maple syrup. Yum!
Let me know what you think!