While I was in Warsaw I tried a chili hot chocolate for the first time and absolutely loved it. I had to come home and try it in a green smoothie. And the results? Amazing!
The cayenne pepper in this smoothie will get your blood flowing and the raw cacao comes is packed with anti-oxidants.
What better way to start your day?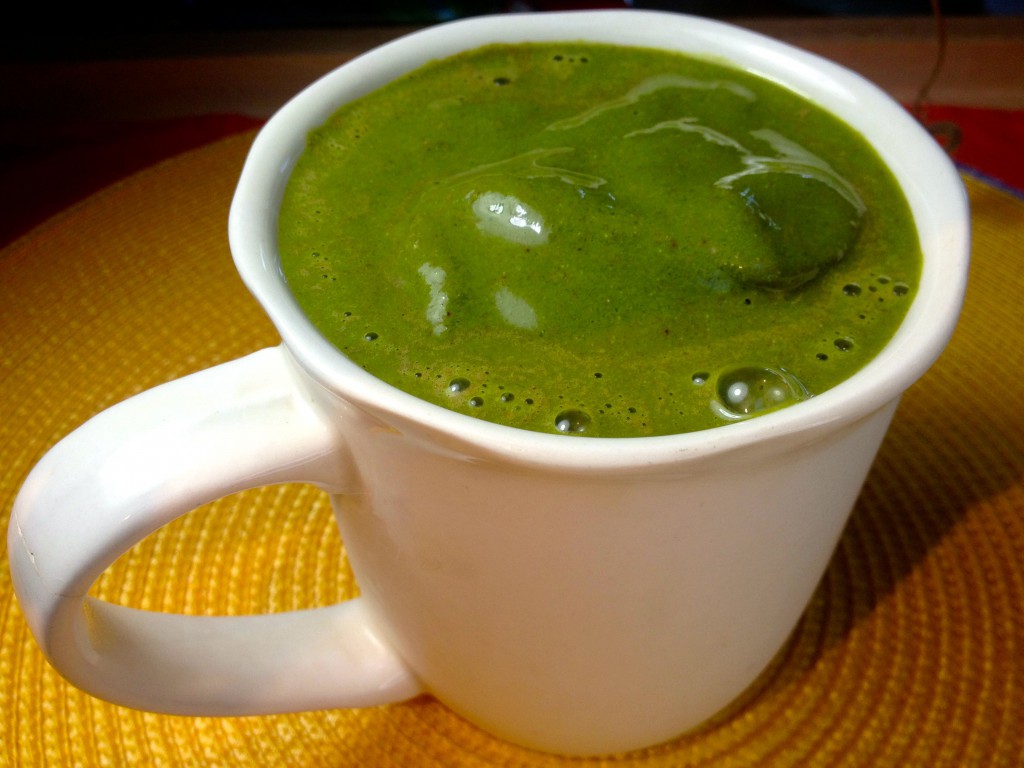 Chili Chocolate Smoothie
2013-12-12 12:12:40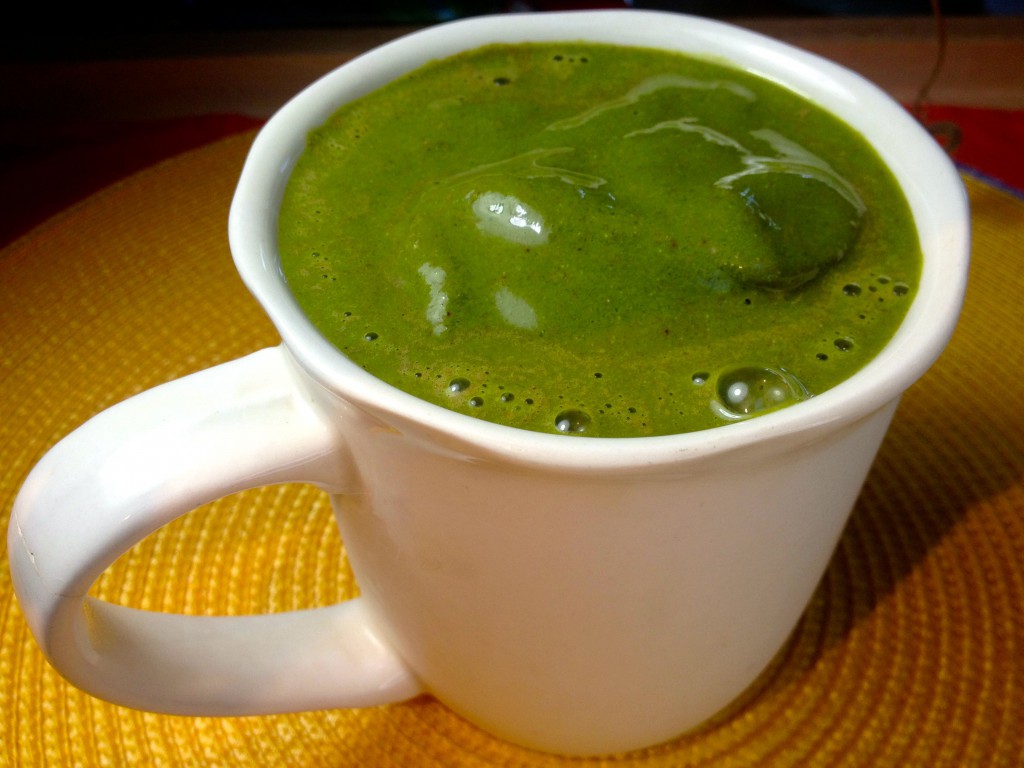 Ingredients
3 cups fresh baby spinach or kale
1 cup almond milk
2 bananas, frozen
3 tbsps raw cacao powder
1/8 -1/4 tsp cayenne pepper
1 tbsp hemp seeds
1 tbsp flax seeds
1 tsp vanilla extract
1/8 tsp salt
Instructions
Place all ingredients in blender and blend on high until smooth.
Notes
I used ¼ tsp of cayenne pepper in this smoothie recipe, which makes two large servings. I thought it was perfect, but my partner thought it was a tiny bit too much. You might want to start with 1/8 tsp of cayenne pepper and add more to taste.
Vegan Sweet and Simple http://vegansweetandsimple.com/