Before I went on my trip to Warsaw I picked up some beautiful persimmons in Chinatown. I had never actually tried them before and was surprised and delighted by just how delicious they are! Because I wasn't able to finish them all before the trip, I chopped the remaining persimmons up and put them in the freezer, so I could pop them in a smoothie when I got back. Yum!
I don't finasteridehair.com know how else to describe it, but persimmons just taste like fall. They pair perfectly with cinnamon. And this smoothie is really, really delicious.
Ever since, I've been buying persimmons as if they are going out of style. Good thing the fruit vendors on the streets of New York City are offering 5 for $2 right now! My freezer is going to be full of them for months to come.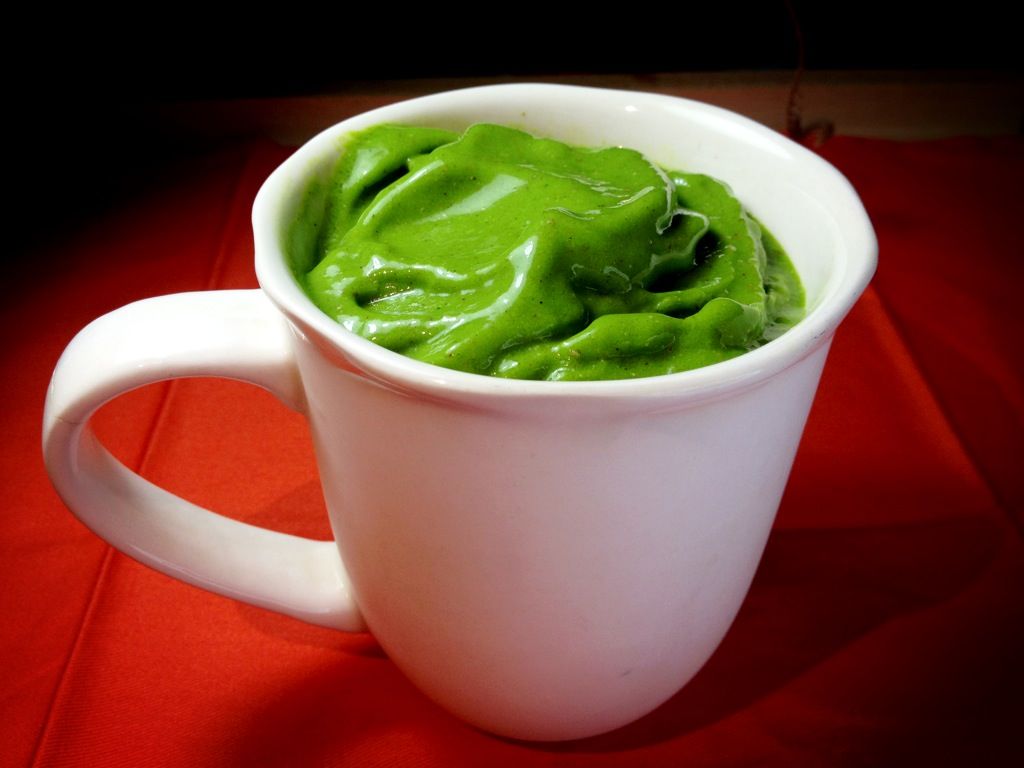 Persimmon Cinnamon Banana Green Smoothie
2013-12-05 22:25:49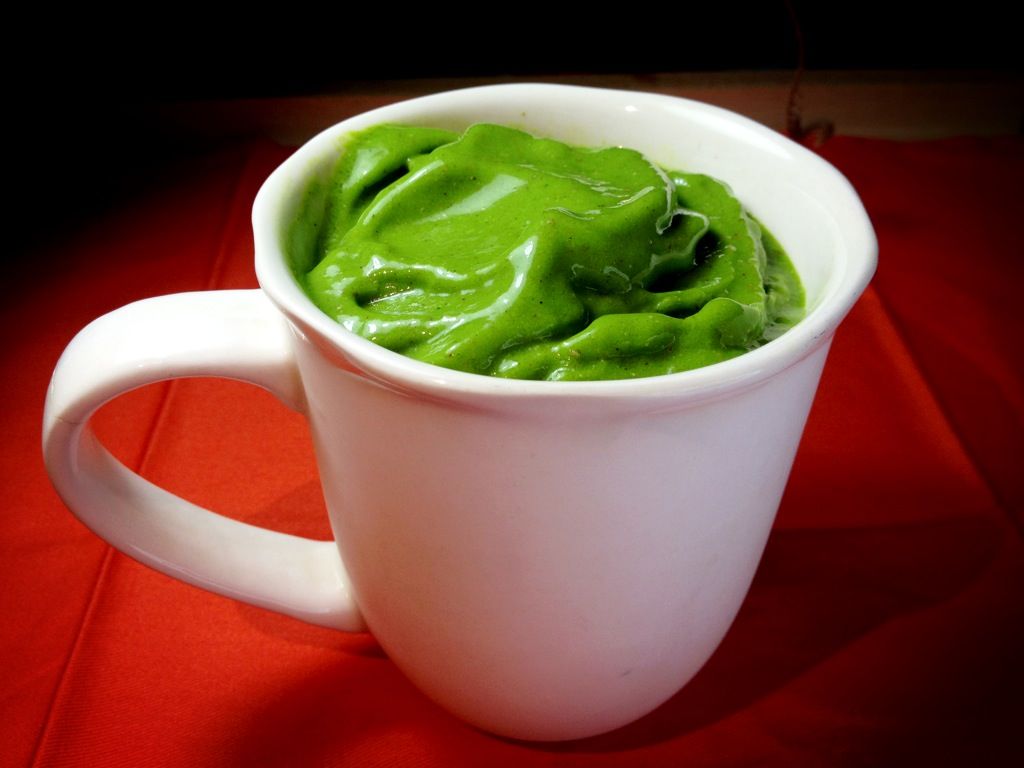 Serves 2
Ingredients
3 cups fresh baby spinach
1 cup almond milk
2 persimmons, chopped and frozen
1 banana, chopped and frozen
1 tbsp hemp seeds
½ - 1 tsp cinnamon, to taste
Stevia, to taste (optional)
Instructions
Place all ingredients in blender and blend on high until smooth.
Vegan Sweet and Simple http://vegansweetandsimple.com/